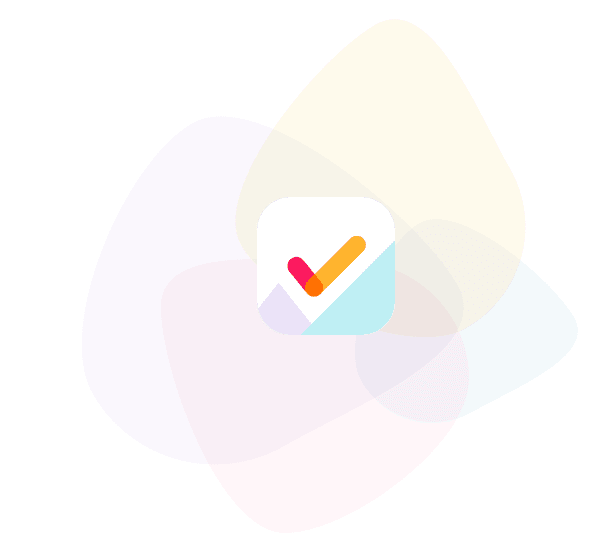 Your team is busy. But are they making progress each day?
Does your team have clearly defined short-term goals? If not, they could get lost in work without making real progress each day. Daytrip enables you and your team to set short-term goals and focus each day on achieving those. Soon you and your team will conquer those steep summits, faster than you had imagined.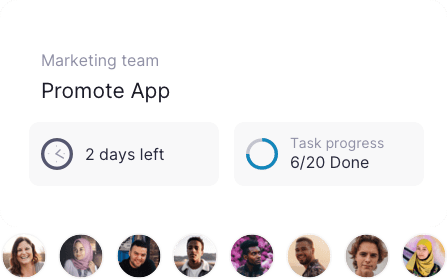 Create a short-term plan.
What could you and your team accomplish in the next two weeks? In Daytrip, your work happens in short-term Episodes. Once the plan is set, it's time for focused action.
Make progress each day
You know your plan. What could you do today to get there? Daytrip helps you focus on what matters today and not get absorbed into what's not important.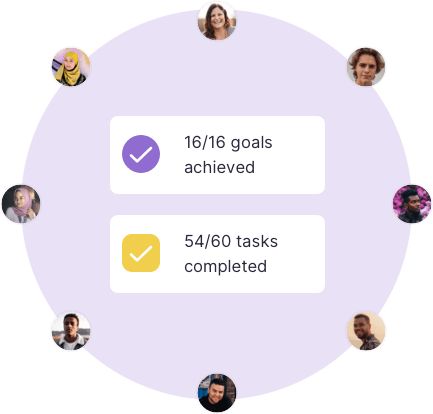 Reflect & repeat
At the end of an Episode (your short-term work plan in Daytrip) take a moment to reflect and learn. What worked well? What could be improved? It is this constant learning and adaptation that helps your team evolve quickly into a well-oiled machine that produces strong results.